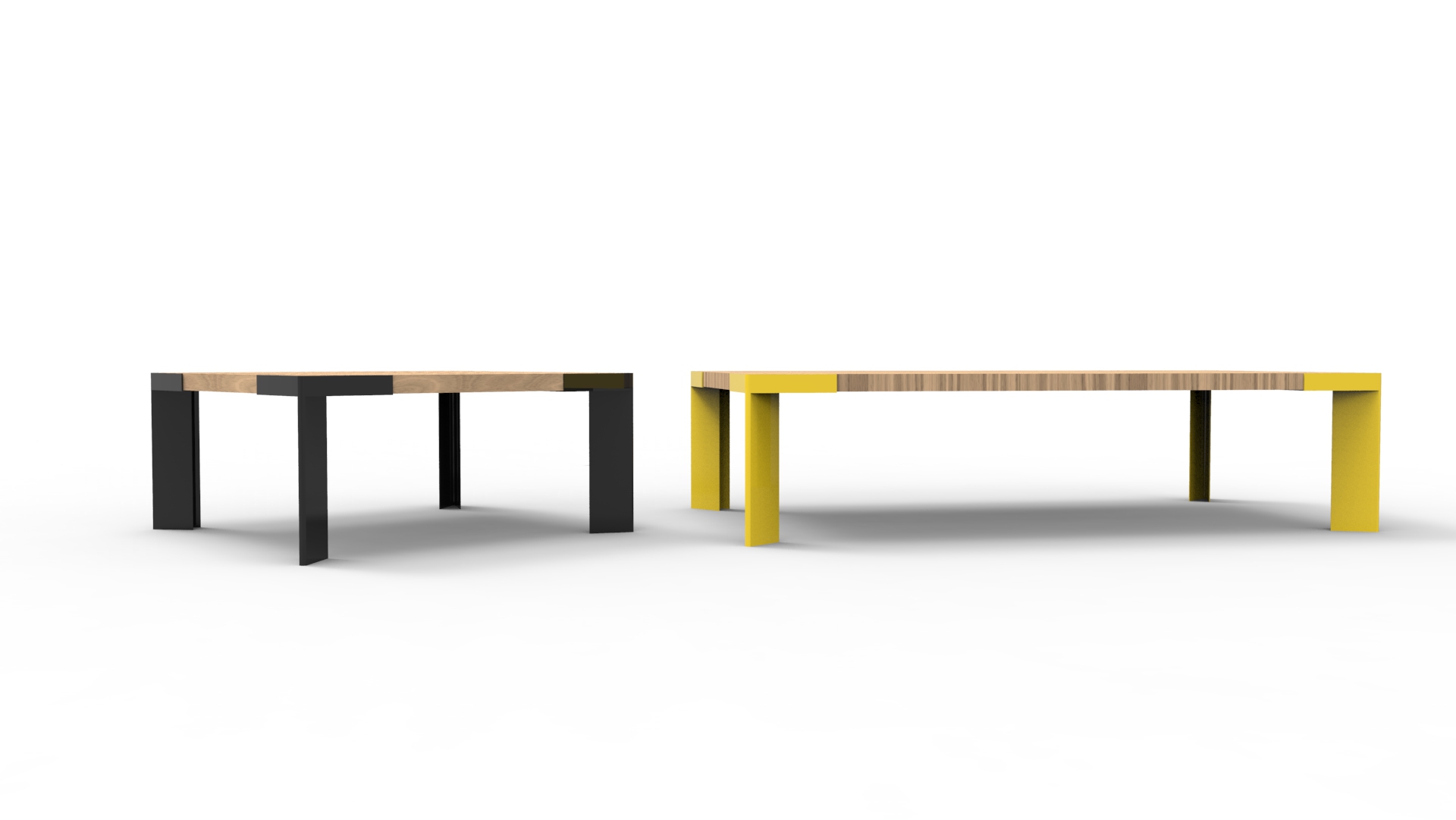 Simply legs
When dealing with diverse circumstances, simplicity is key.
Simply Legs accomplishes adaptability by optimizing resources, adjusting to any top size and height without compromising its main structure:
individual legs made of sheet metal combine with a selection of top options to personalize any space.
You can find it in various heights and top sizes - just contact us.
Designed by Javier Cristiani for Markamoderna.